All Inclusive Inspection
Once you've hired First Inspect LLC to complete your home inspection, you can rest assured that you will receive a thorough, all-inclusive examination of your home. Danny inspects all types of residential properties, whether a large estate, family home, townhome, condominium or apartment, historical property or newer development—each inspection is treated as a priority and handled with care.
Danny will thoroughly inspect all visible and accessible components of your home to determine the condition of your property and locate any weaknesses that may be present in the structure. First Inspect also helps to identify problems with exterior aspects of your property such as driveways, fences, and landscaping.
Once your home inspection is complete, you'll have access to the HomeGauge inspection report within 24 hours. If you aren't able to attend your home inspection, don't worry! HomeGauge Software reports are richly detailed and you can review our findings in high-resolution images, specific notes, and recorded video as needed, so you won't miss a thing.
What Is Included In The Inspection?
The inspection goes above and beyond all requirements in the Tennessee State and also adheres to the ASHI Standards of Practice and InterNACHI Standards of Practice and Code of Ethics including:
Roof
Foundation
Floor Structure
Attached and Detached Garages
Wall Structure
Ceilings
Crawl Spaces
Plumbing Systems
Heating Systems
Air Conditioning
Electrical Systems
Appliances
Insulation/Ventilation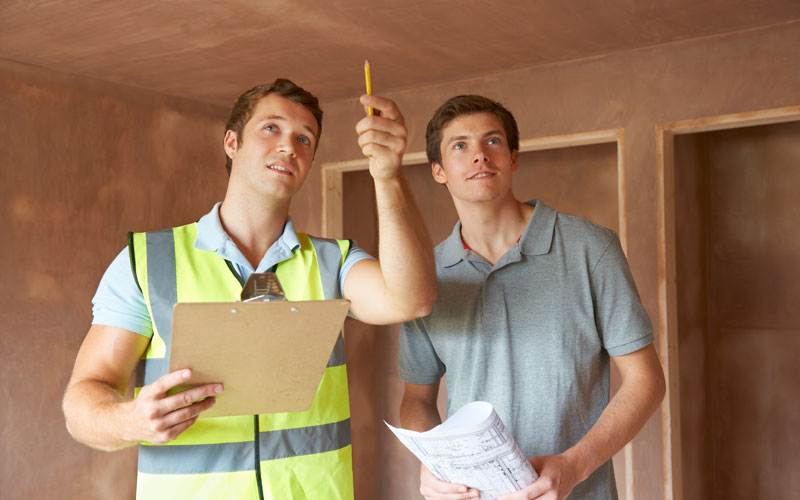 Re-inspection
If you want to confirm that a homeowner properly completed the requested repairs, it's a good idea to get the property re-inspected. Unfortunately, you can't always count on the homeowner to use licensed contractors to handle your repair/request lists. Give yourself peace of mind by allowing First Inspect to re-inspect your property. Contact First Inspect to confirm that the seller made the needed repairs so you can close on your new home with confidence.
REQUEST YOUR INSPECTION TODAY!
First Inspect proudly serves all of West Tennessee, including the Memphis Metro area, Shelby County, Fayette and Tipton Counties. I offer a $25 discount to active first responders and all armed forces (active and inactive).  If you are looking for efficient, affordable home inspection services with a company you can trust, contact us.